TFIAAM Art
This is a page for all the art I've drawn of TFIAAM in my off-time. Consider any and all dialogue/designs/situations either noncanon or tertiary canon, joke art noncanon.
This page will contain significant spoilers for the story, so click away if you aren't caught up.
For the full April Fools 2019 archive, click here.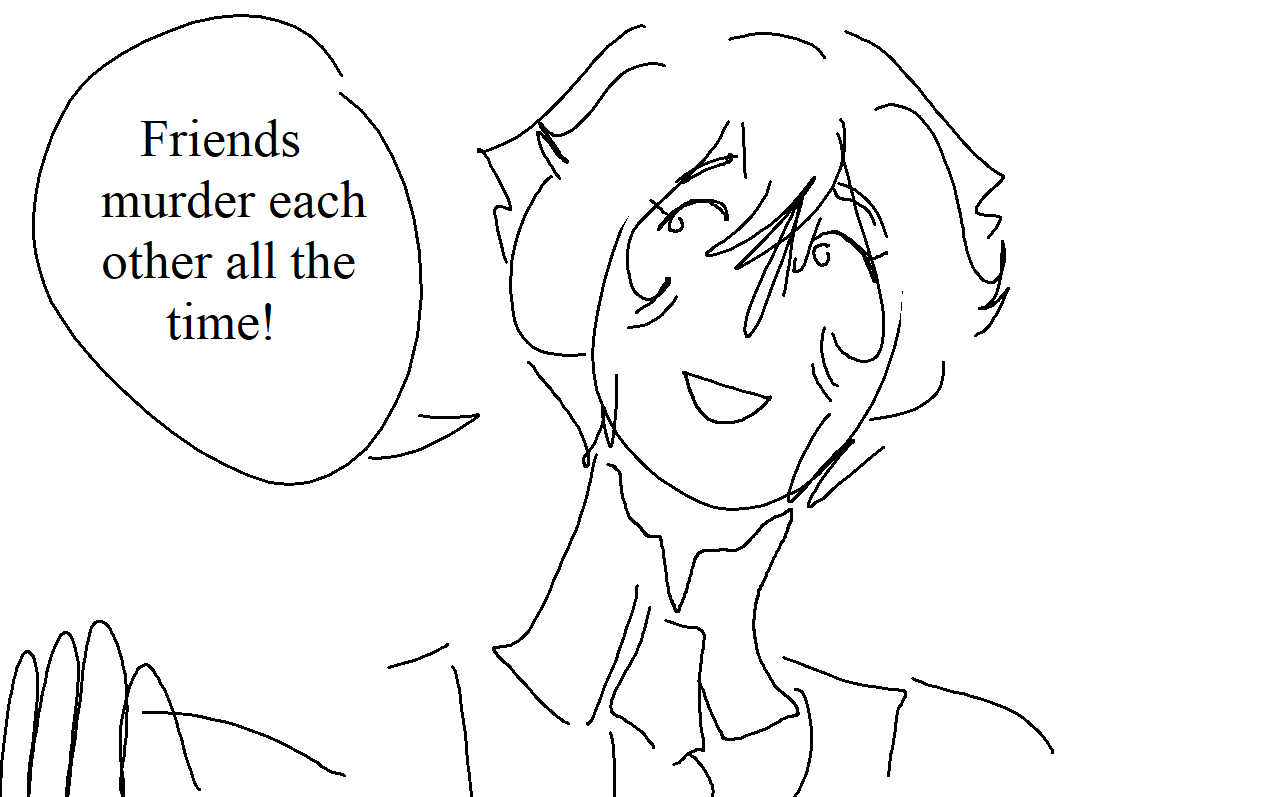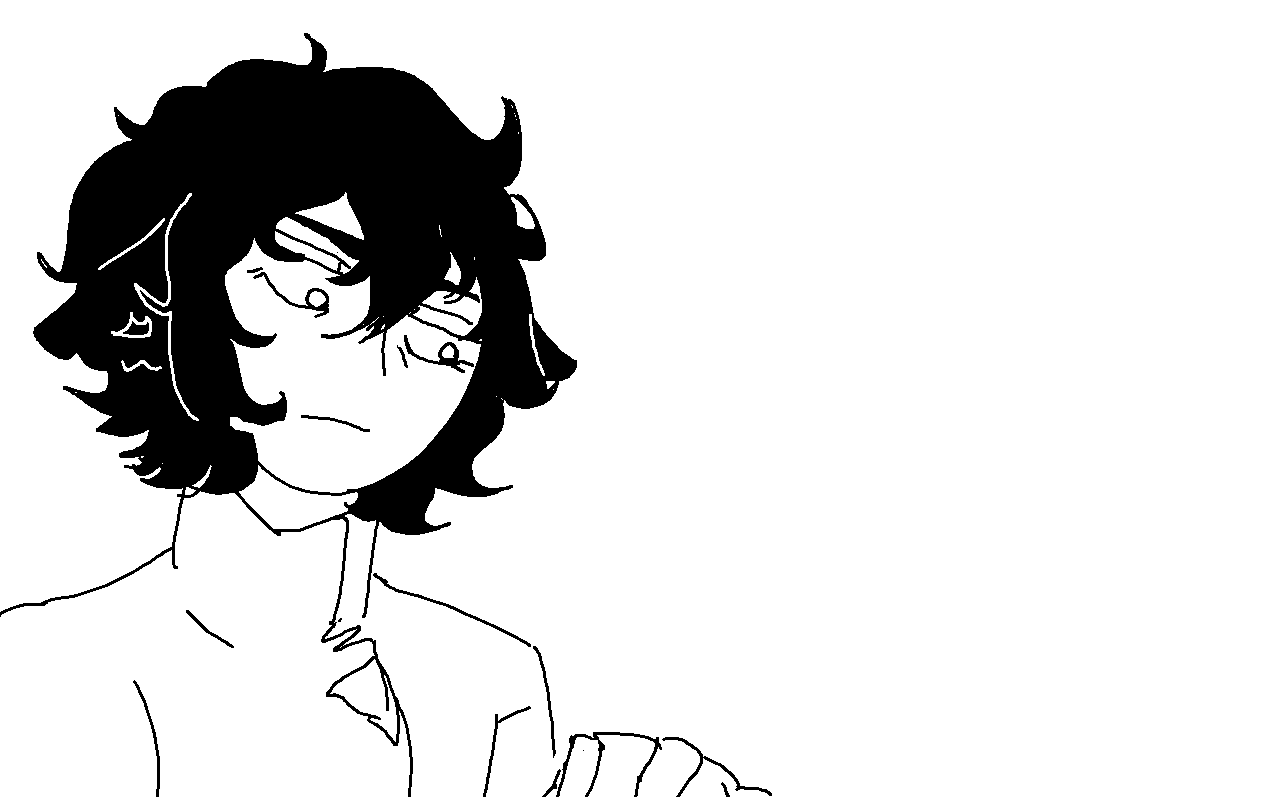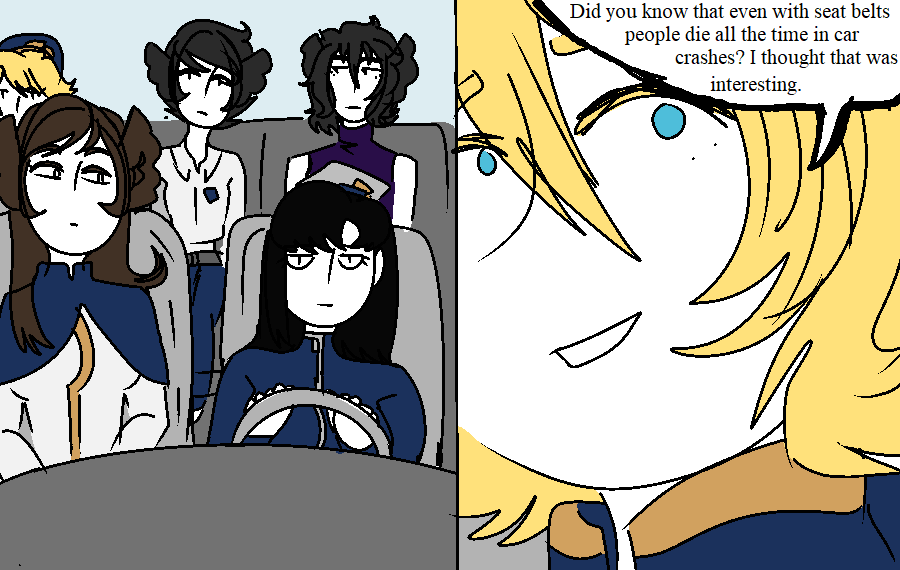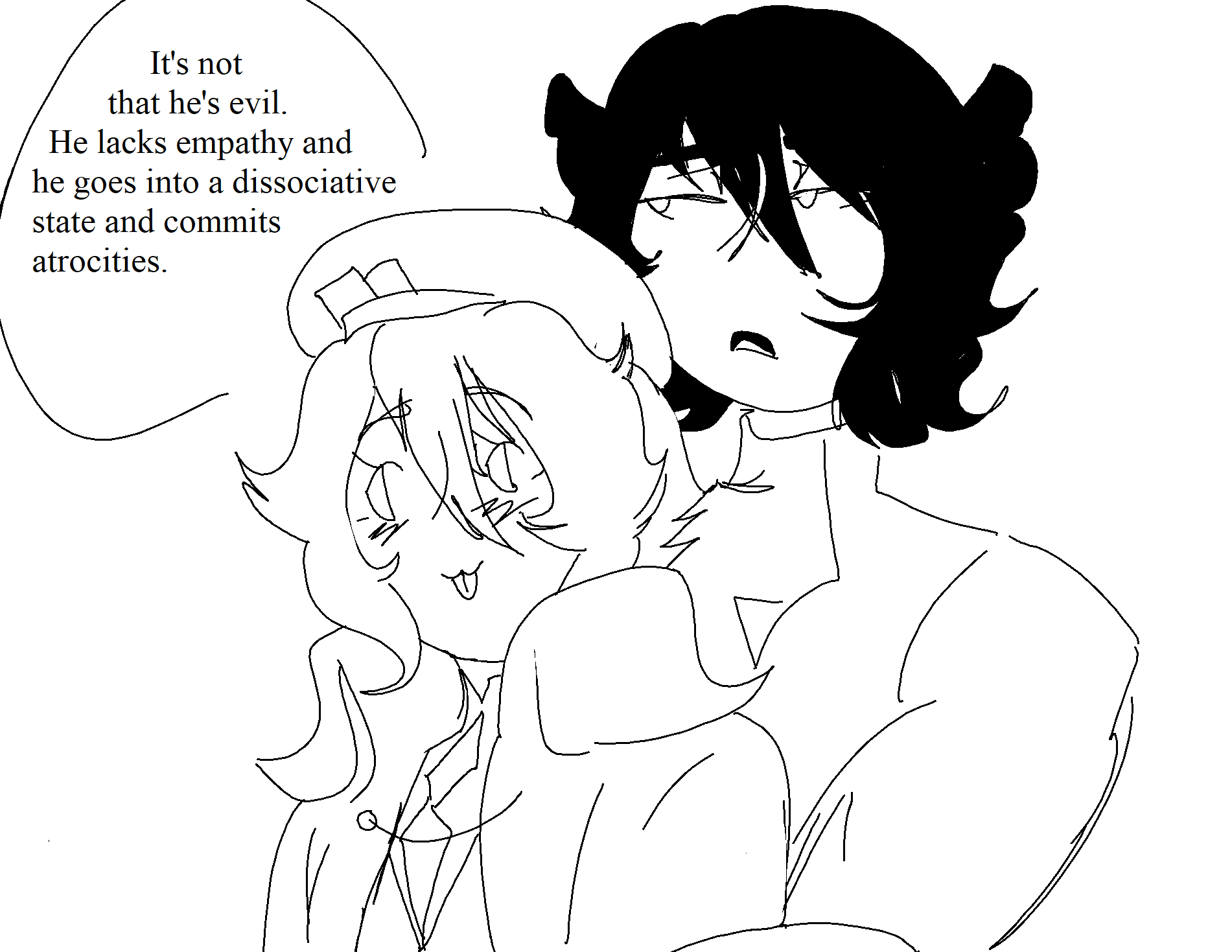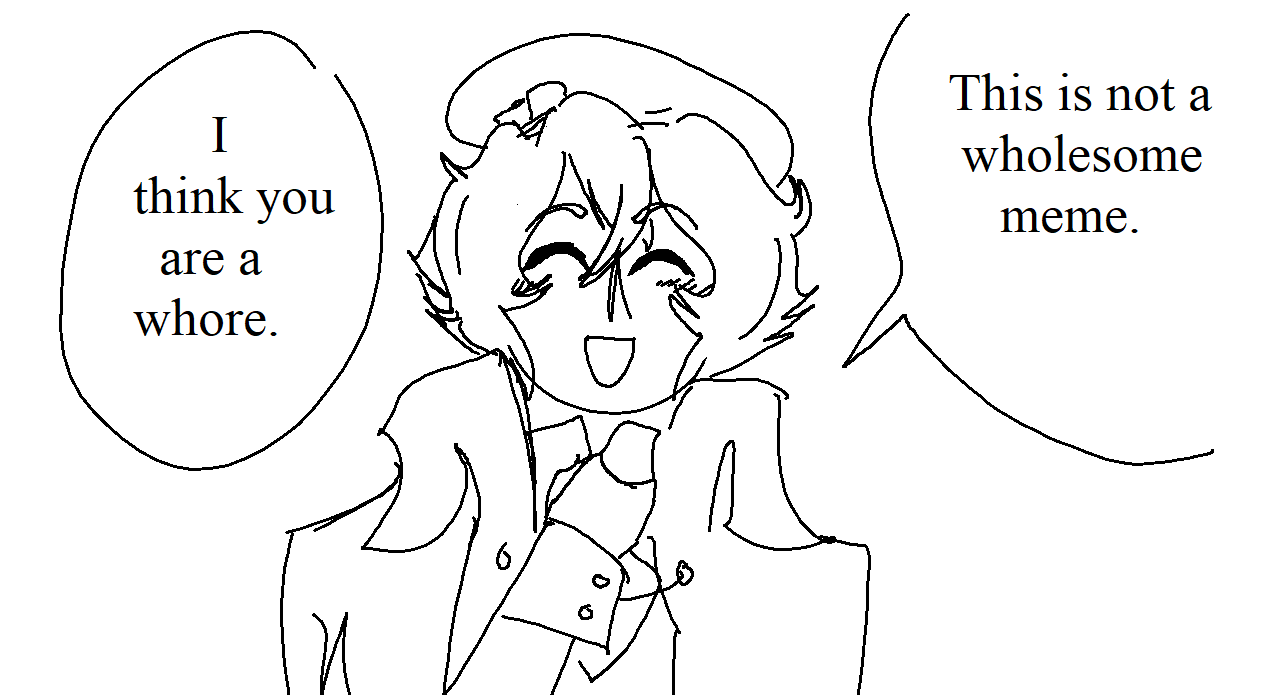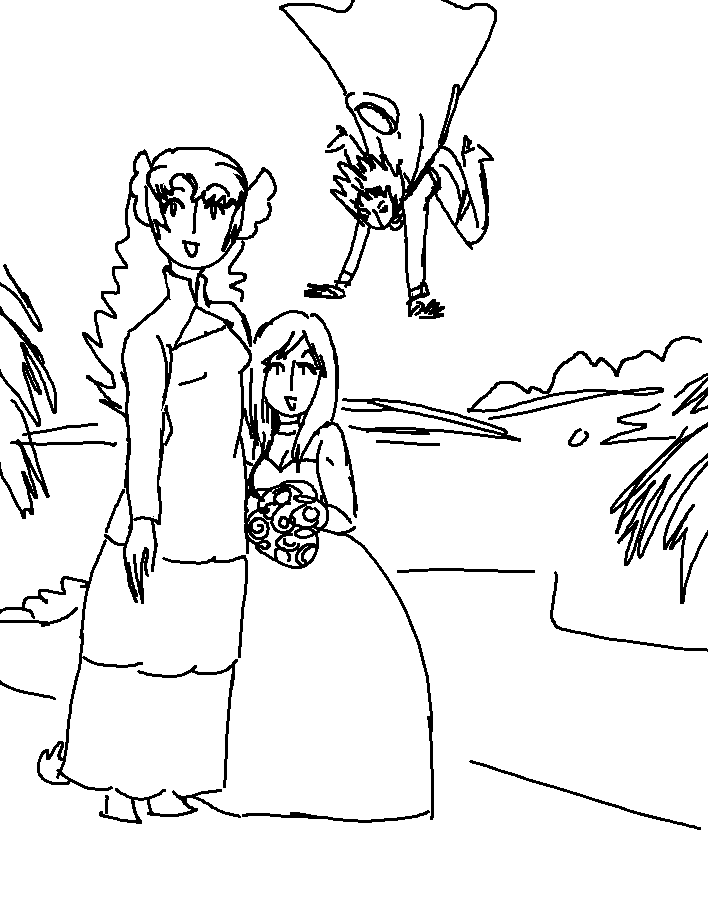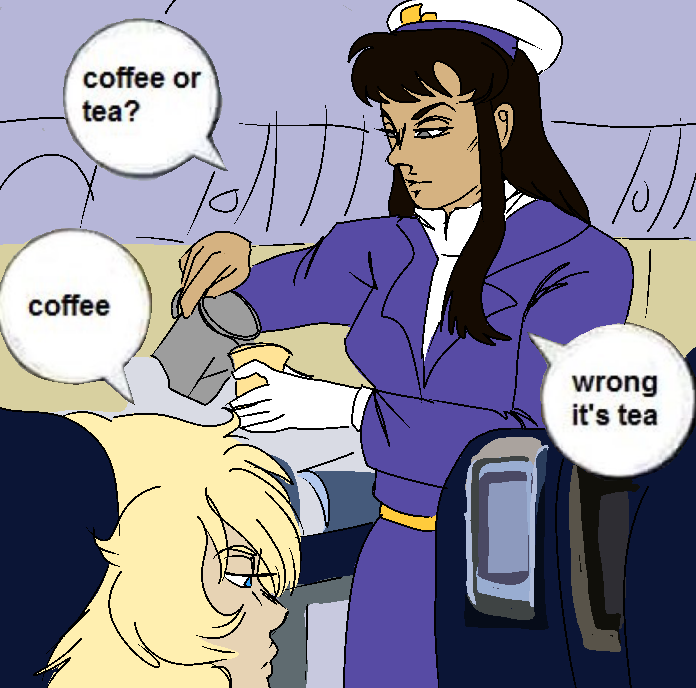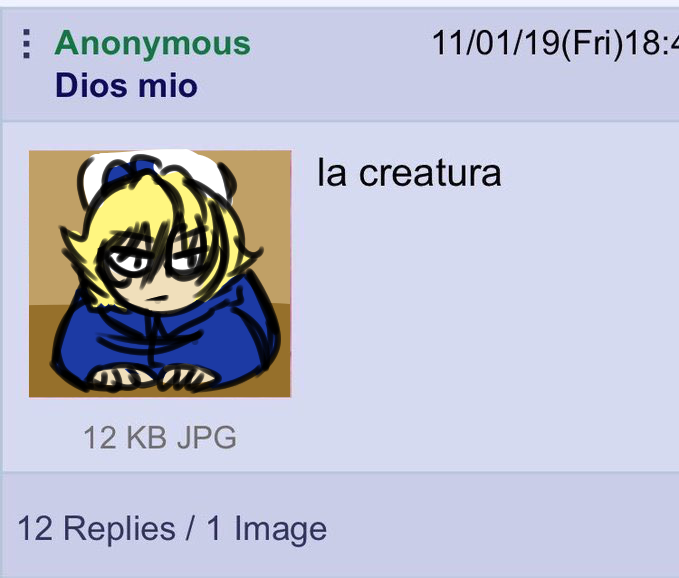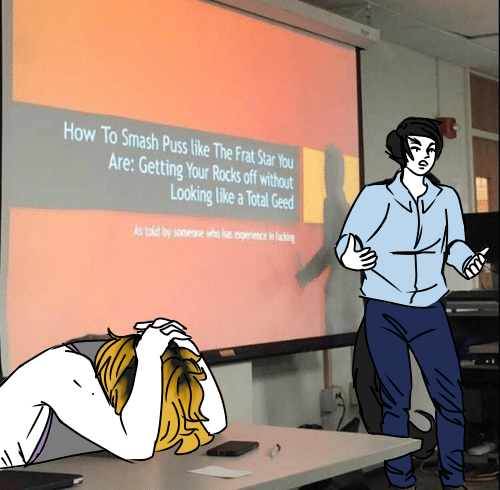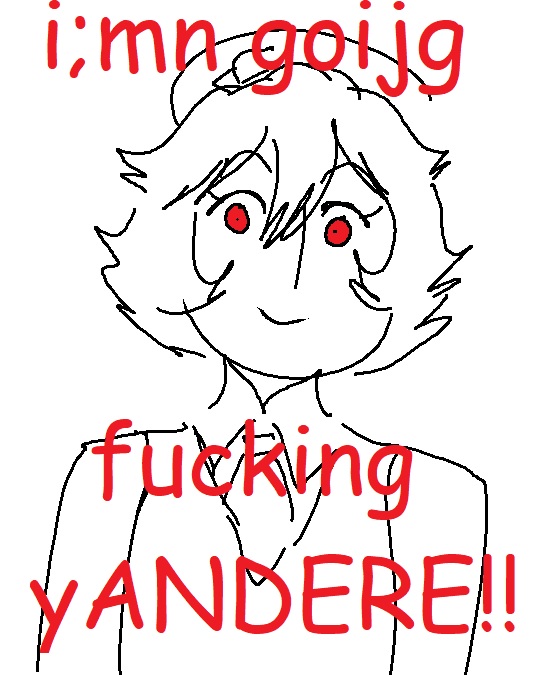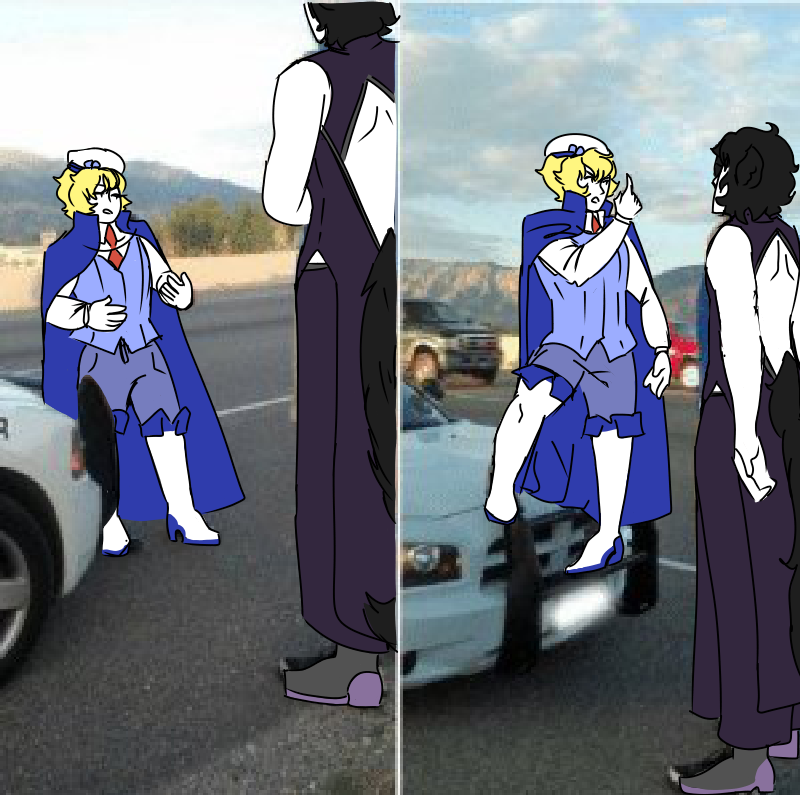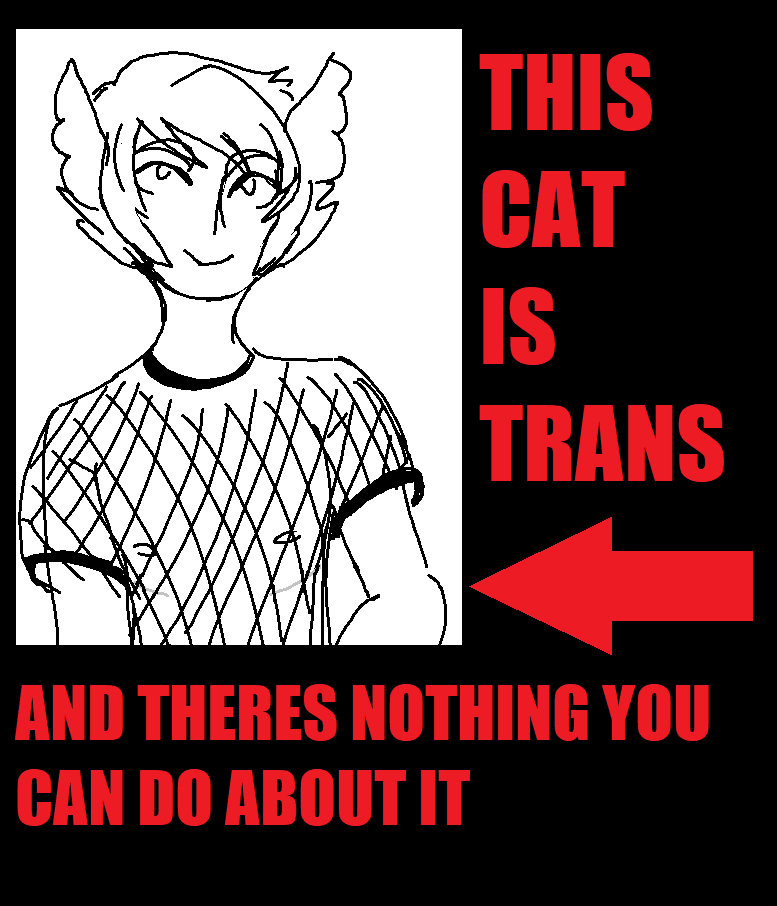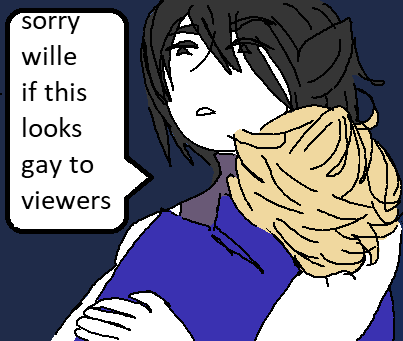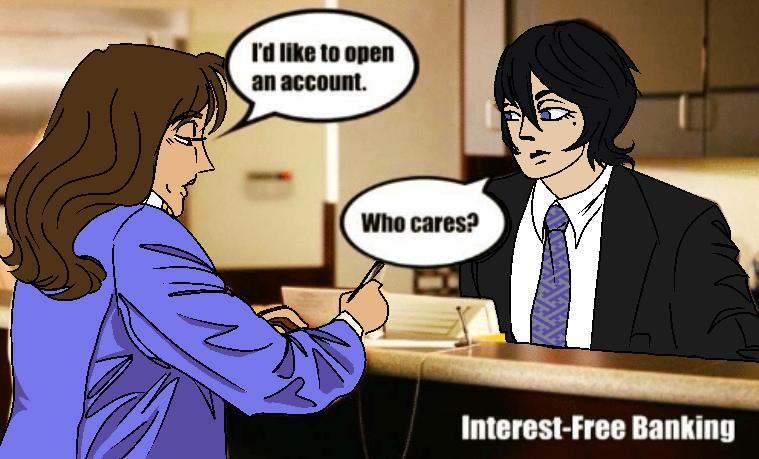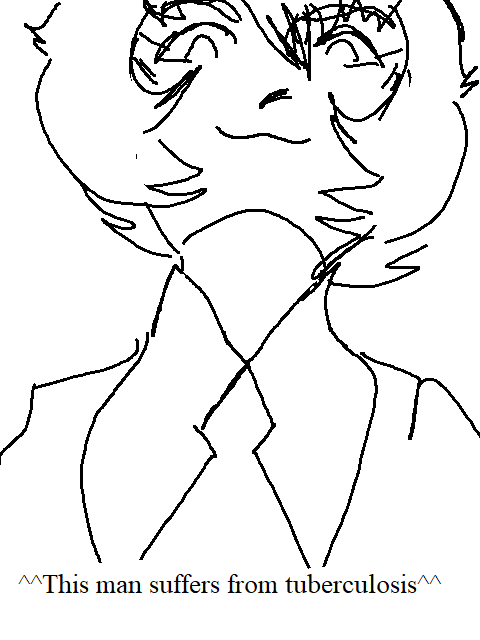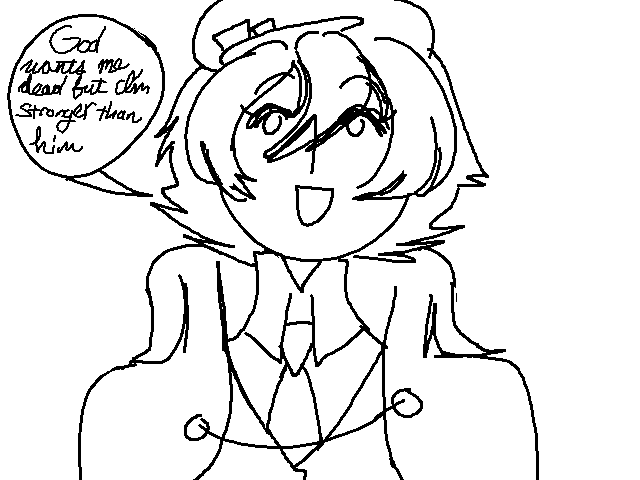 *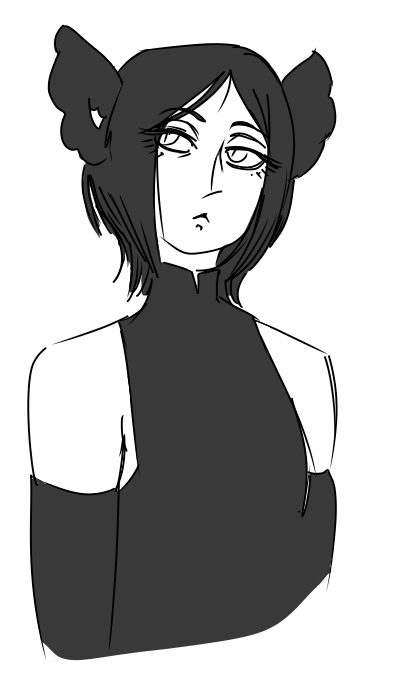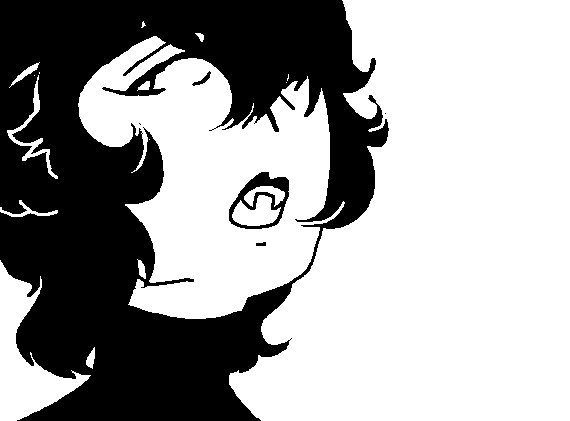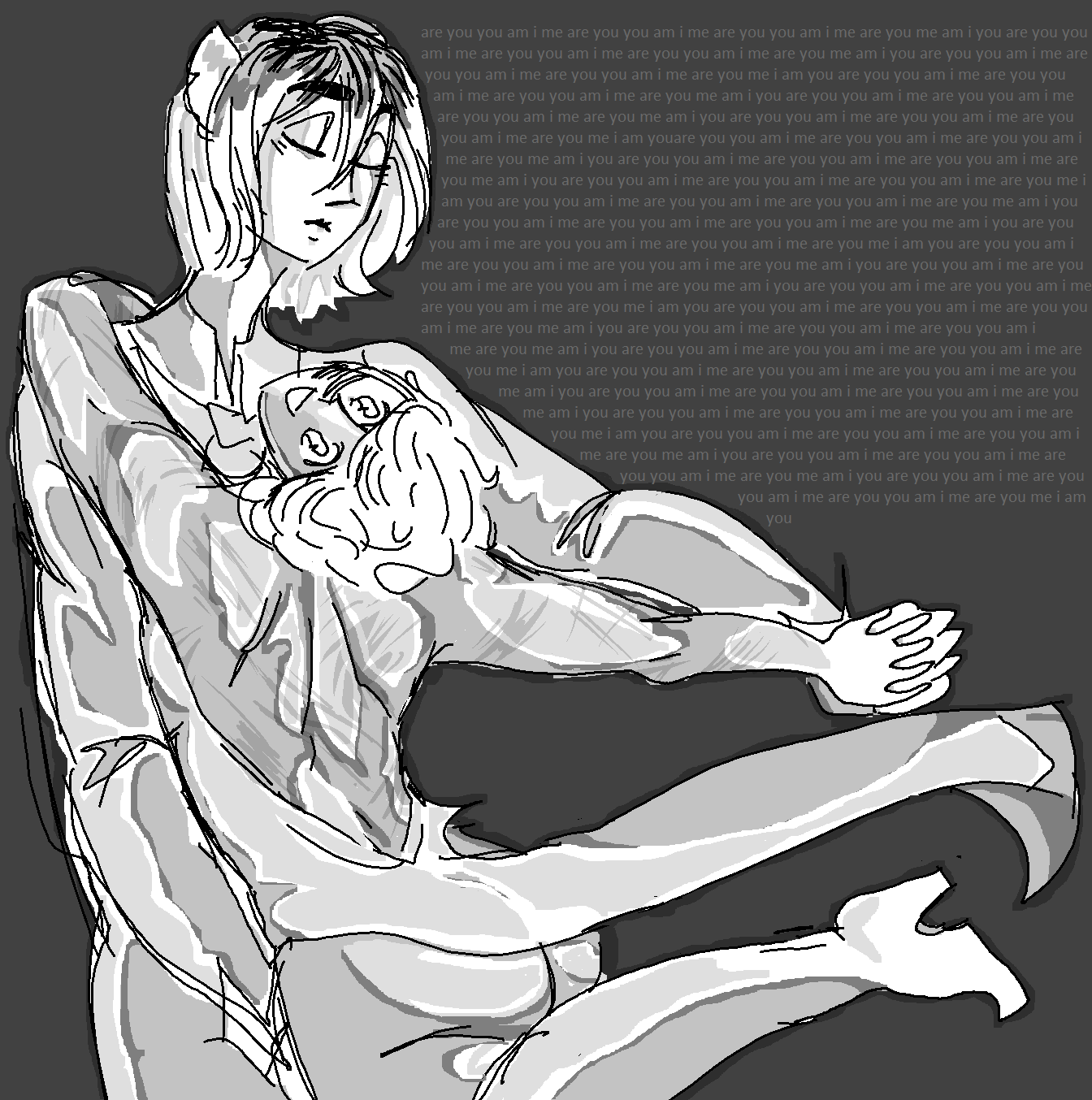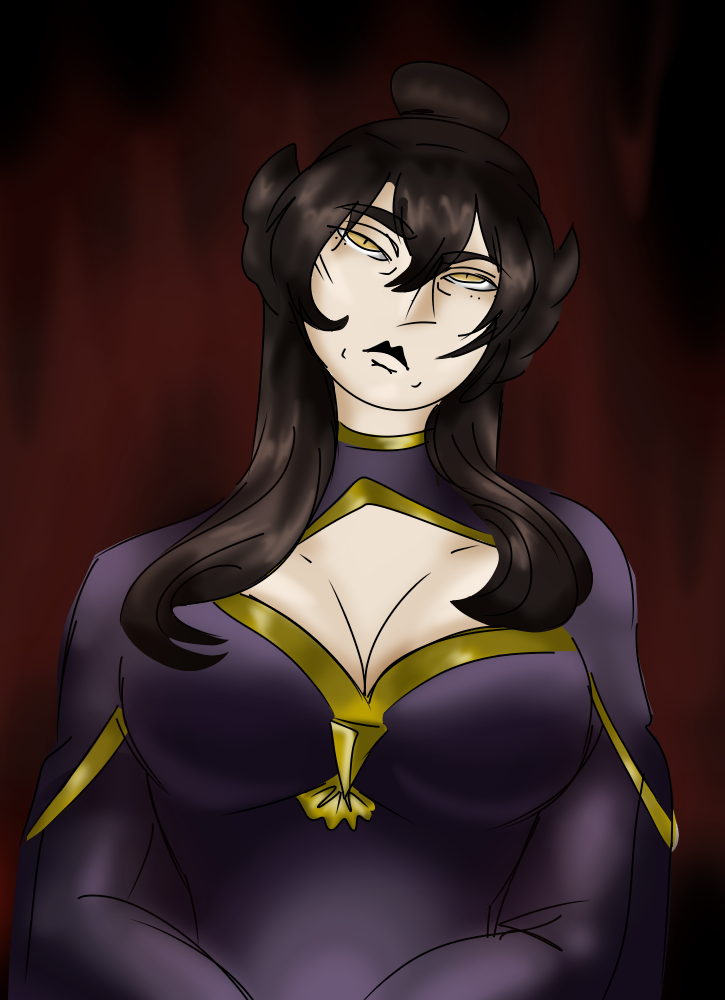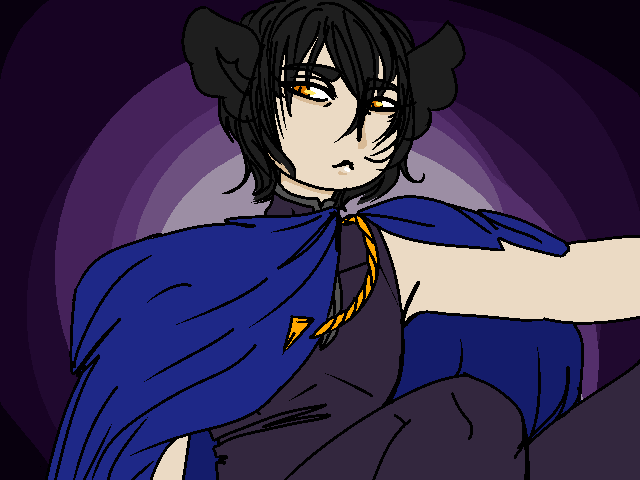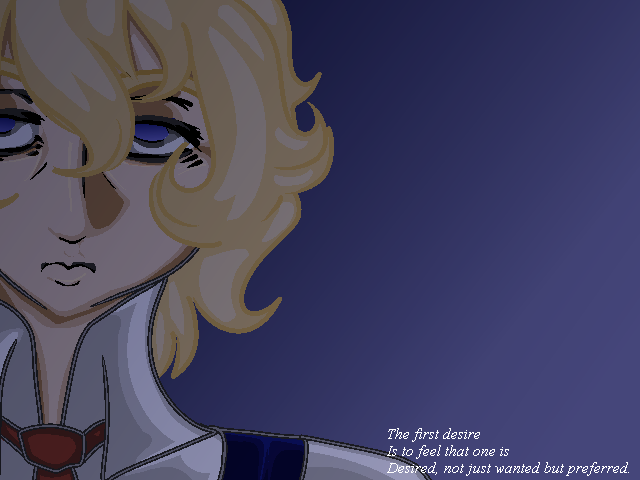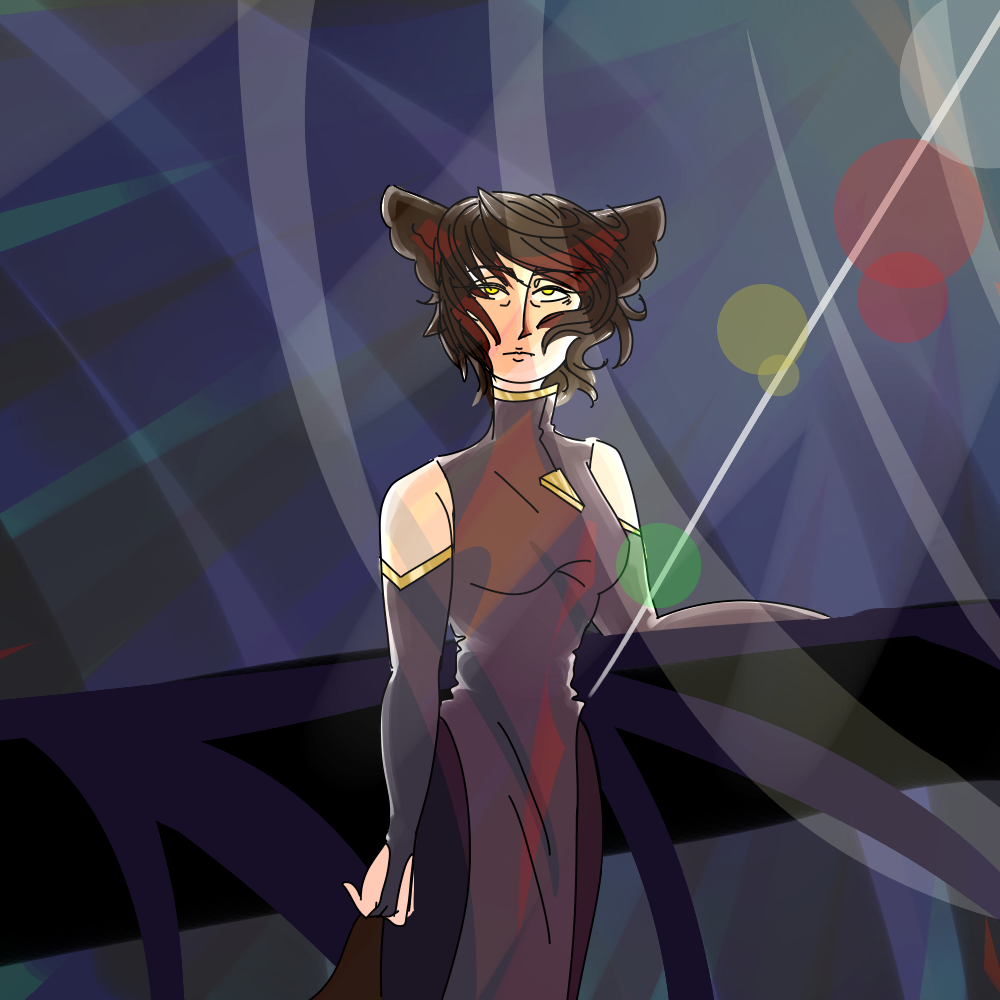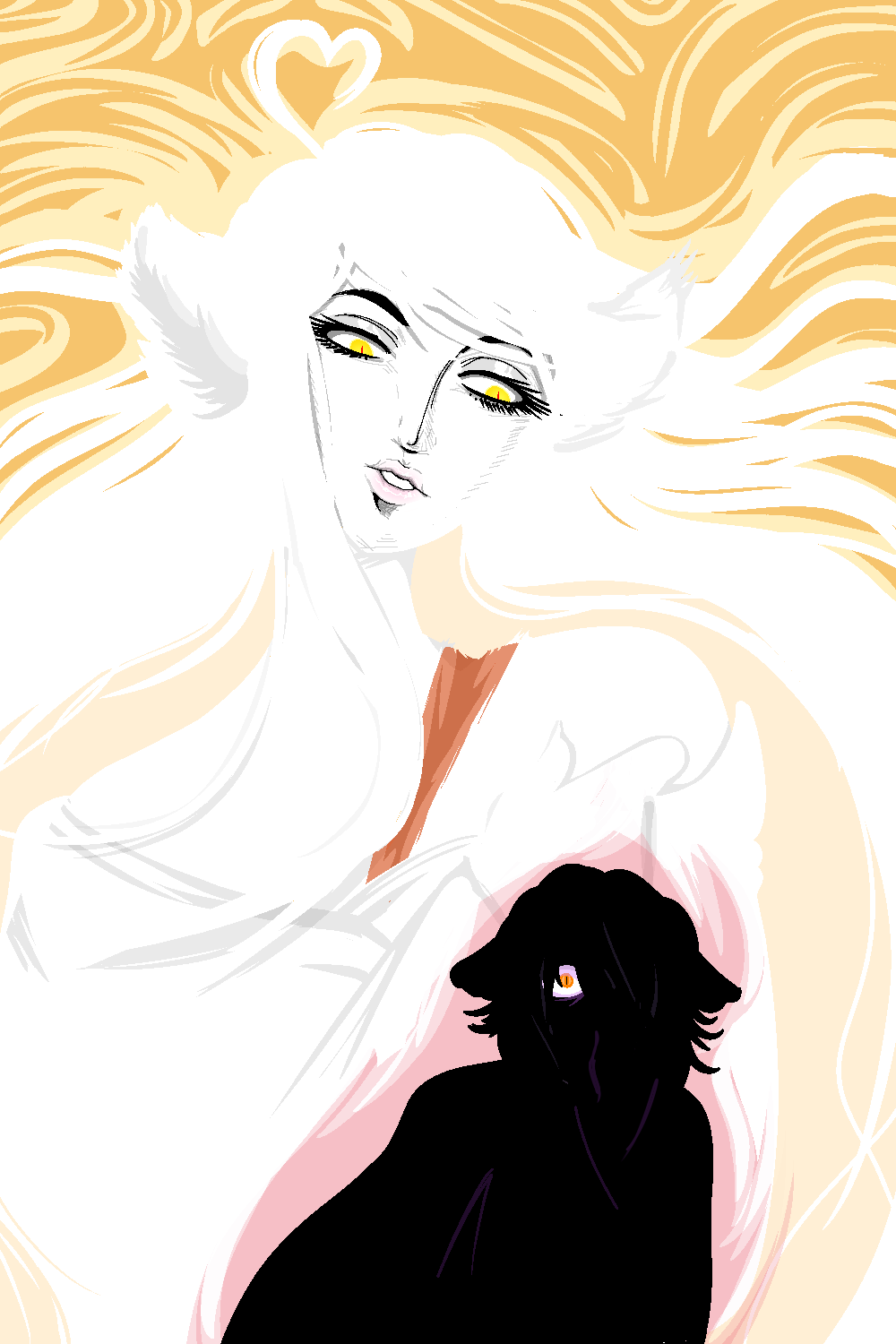 *