Anime Opinions
Currently Watching: Macross Delta .......... Next Up: Yes! PreCure 5 GoGo!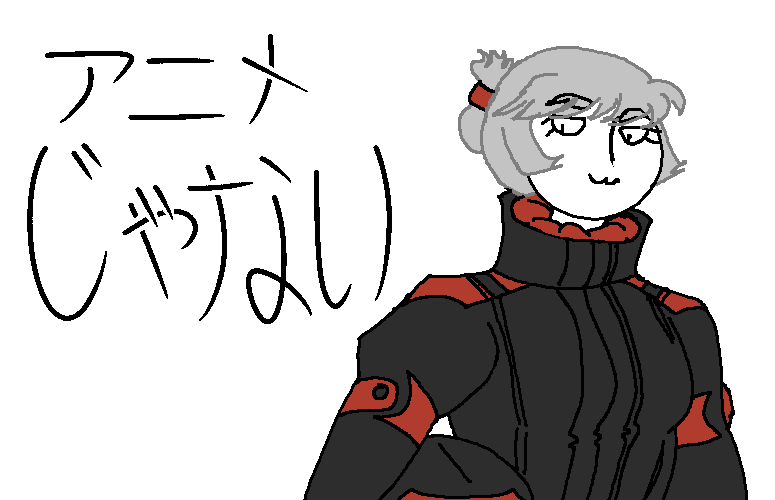 This is the anime section of the site! I have a pretty extensive to-watch list, and I've had plans to write reviews of the titles I've already watched for a while. I also like to talk about manga and write recommendation lists.
Reviews
Manga Spotlight & Reviews
Rec Lists
Meta & Fun Stuff
Return.